We're always happy to see our employees grow professionally, so we would like to announce with great pride the two recent promotions at ITDS. Dominika Jakubaszek is now starting the role as Business Manager, while Aleksandra Mejer has taken on the position of Recruitment Team Lead.
Dominika Jakubaszek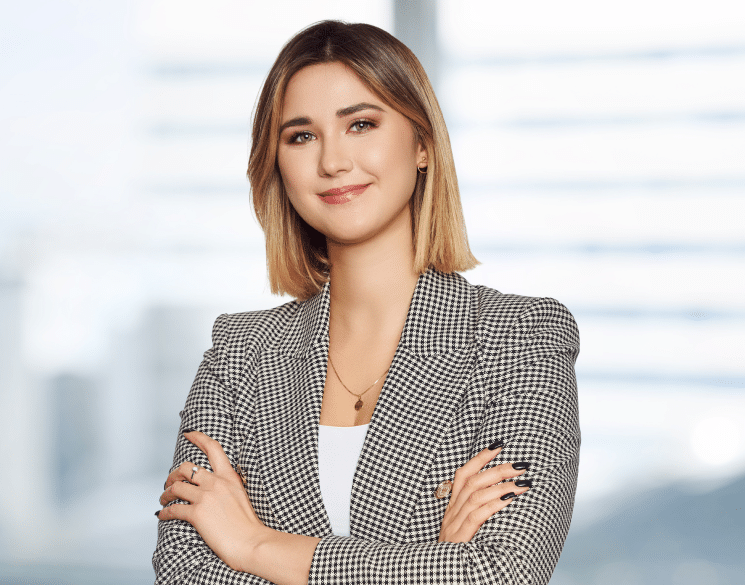 Dominika's journey with ITDS began in January 2022 when she joined the company as a Sales Associate. Since then, she has not only excelled in her day-to-day responsibilities but has also become an invaluable member of our Warsaw Sales & Business Development team.
Her impressive work ethic and ambitious drive have empowered her to perfectly handle relationships with key clients. She has also skillfully managed a multitude of recruitment processes for IT engineers.
Dominika will now be entrusted with a larger unit to manage, gaining her greater autonomy and independence in her role. We have complete confidence in her ability to lead!
Aleksandra Mejer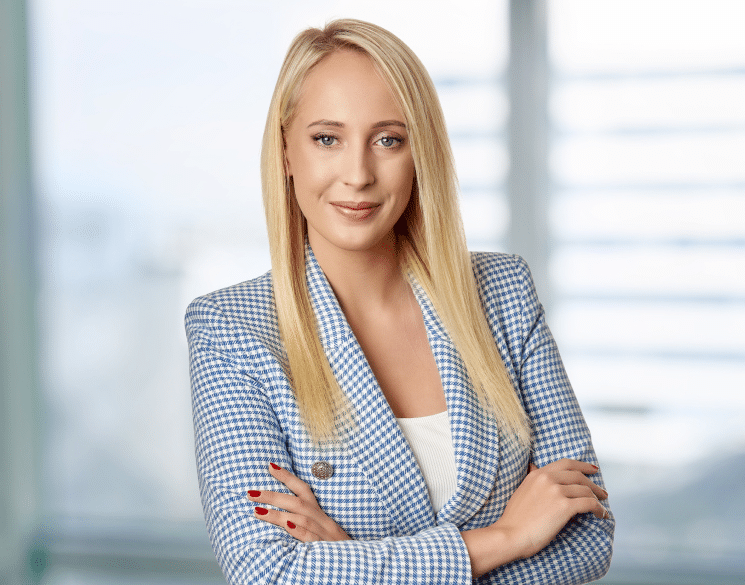 Aleksandra has been a valuable member of the ITDS team for almost three years now. She began her career with ITDS in 2020 as a Junior Recruiter, being primarily responsible for recruiting candidates for Mobile and Java Developer positions. Throughout her time here, she consistently displayed remarkable dedication and professionalism.
Due to her outstanding performance over the course of a year, Aleksandra was promoted to the role of IT Recruiter. Her skills enabled her to successfully attract candidates for IT roles specifically related to the Data area.
Now, as the Recruitment Team Lead, Aleksandra will be responsible for managing her own team. We have full confidence that she will excel in this position as well!
Congratulations Dominika and Aleksandra, we are proud to see your career development and grateful for your commitment to ITDS!