We've got another amazing event to add to our collection of unforgettable moments – the Summer Party of 2023! On the last weekend of July, over 100 ITDSers, including teams from Poland and Portugal, came together for an incredible weekend at Hotel Narvil Conference & Spa in Serock. The time was filled with games, a barbecueand meaningful conversations, creating an absolutely wholesome experience.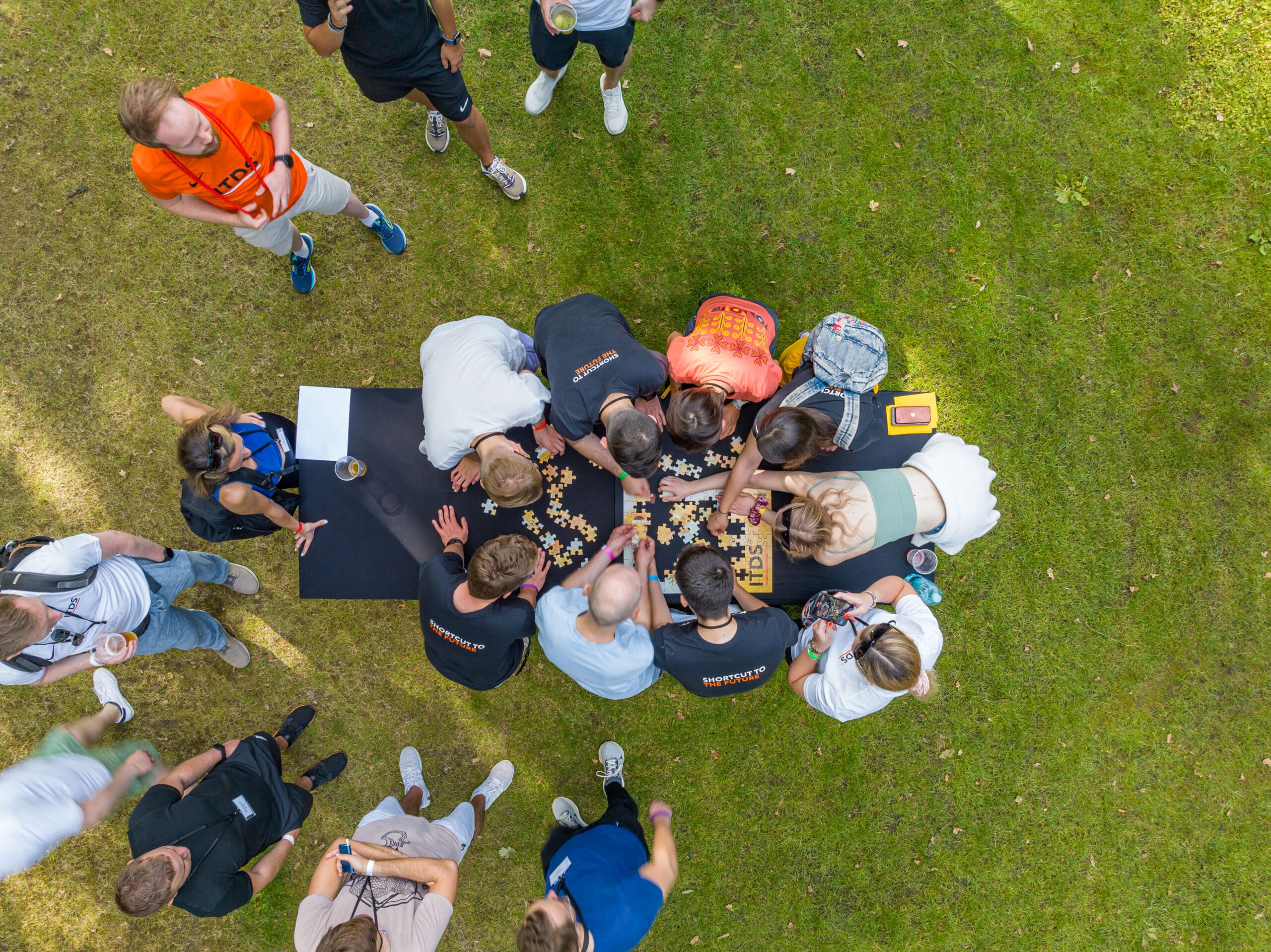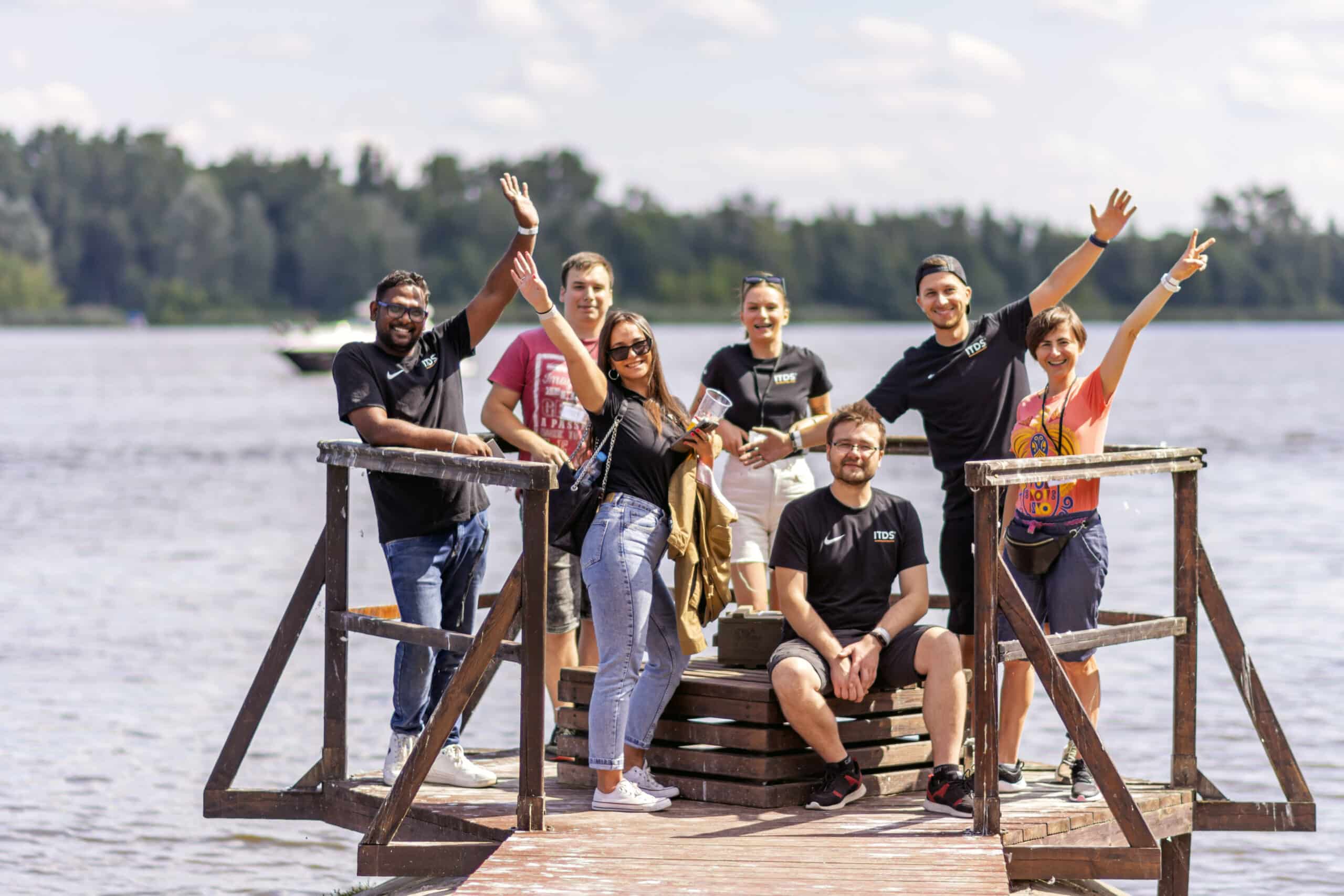 With our fun team-building activities, we wanted to demonstrate that we not only work hard but also know how to play hard and make friendships that will consistently grow stronger! It was really great to step away from the computer screens and enjoy some time outdoors together.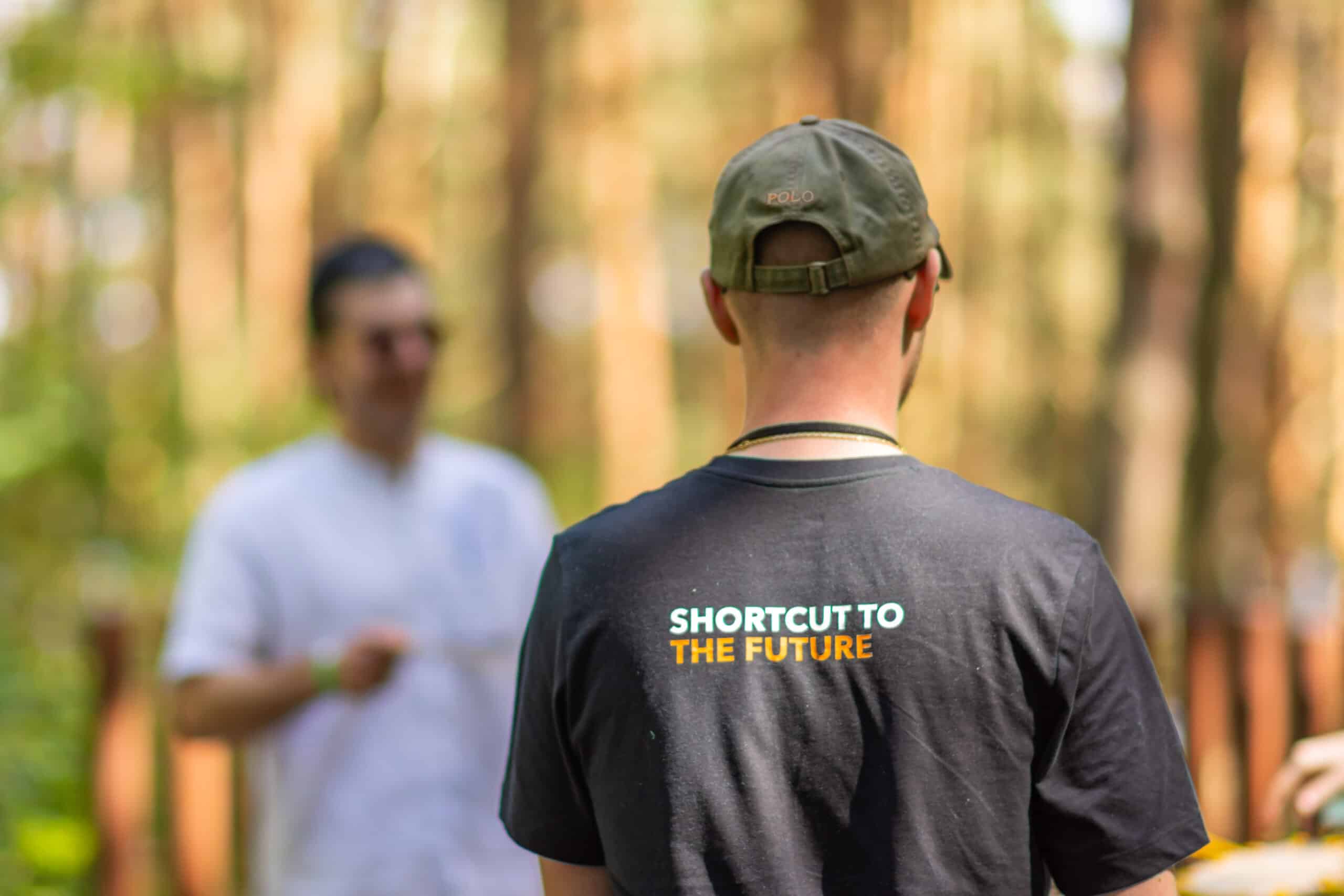 We're excited about the upcoming chances to spend time together and are hopeful that new team members will also join in on the fun with us!